For Renters
A explanation for renters in Texas. Video was made by the Texas Association of Realtors.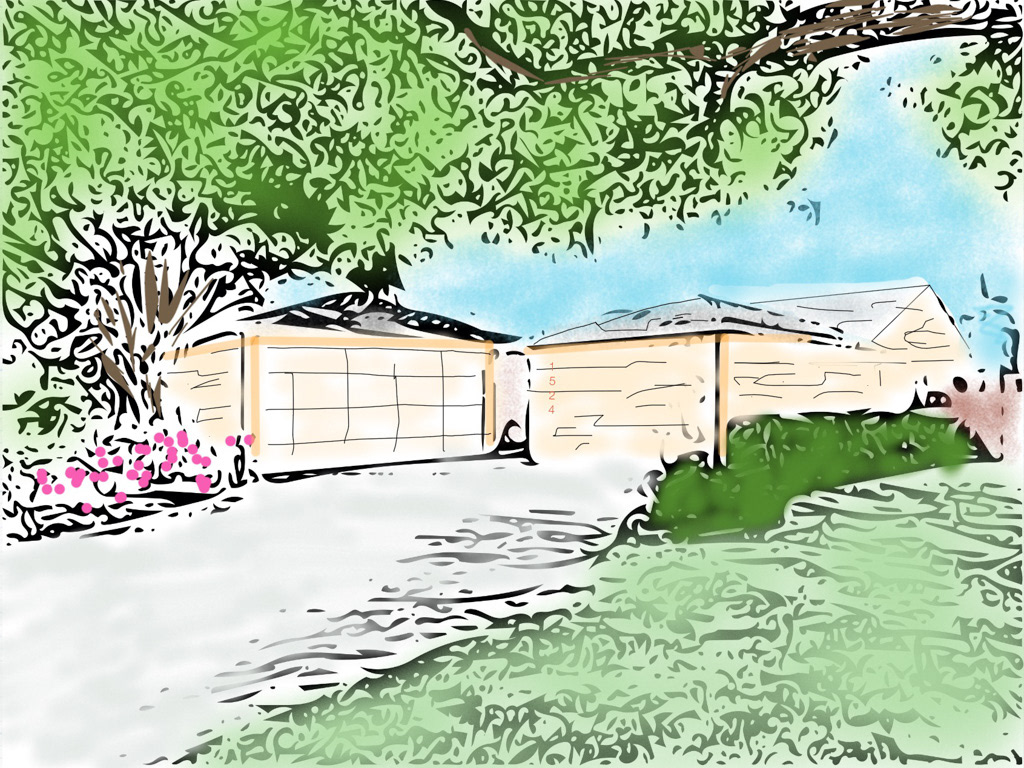 Please watch the following video on what is expected when renting a home in Texas. The video explains the duties of both the Tenant and Landlord. It also explains the lease that you will be signing. (CLICK HERE)
For premium MLS Content including days-on-market, sold/leased prices and other information not available to the public, please CLICK HERE.