Ward Arendt
Realtor®, Broker, Owner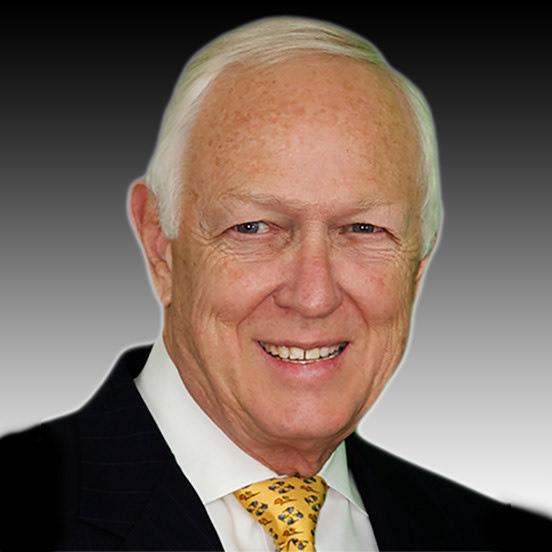 Houston Association of Realtors®


Realtor of the Year - 2016
MLS - Chair 2012
Governmental Affairs Advisory Group - Chair 2009
Political Affairs Advisory Group
International Advisory Group - Chair 2007 & 2008
Technology Committee - first Chair 1999
Director 1999 - 2001
Texas Association of Realtors®
Political Involvement Committee - 2015-2017 
Legislative Management Team - 2015
Public Policy Committee - Chairman 2015
        Taxation Sub-Committee Chairman
        Infrastructure Sub-Committee
  Technology Committee
  International Committee - Chairman 2010
  Director 1999
  Regional Vice President - 2008 & 2009
National Association of Realtors®
Director 2015
Taxation Committee 2015-2016
Houston Independent Real Estate Brokers Association
Political Involvement
TREPAC - Major Investor for many years
U.S. Representative John Culberson's Contact Team Member
Texas Representative Jim Murphy's Contact Team Member
Harris County Commissioner Steve Radack's Contact Team Member
City of Houston Councilman Greg Travis Contact Team Member
COMMUNITY INVOLVEMENT
City of Houston - Building and Standards Commission
    Chairman - 2011-present
CERTIFICATIONS & HONORS
Omega Tao Rho - Association of Realtors Service Award Fraternity - 2016
Quality Service Certification®
Certified International Property Specialist
Transnational Referral Certification
Texas Residential Leasing Specialist
Texas law requires all license holders to provide the information About Brokerage Services form to prospective clients (

Click this link to IABS form

).
12414 Stafford Spring Drive, Houston, Texas 77077, U.S.A.
v. (281) 493-0155, c. (281) 433-0165
email. ward@castle2sell.com
For premium MLS Content including days-on-market, sold/leased prices and other information not available to the public, please CLICK HERE.